Pest Control in New Braunfels Texas
Best Rated Pest Control Service in New Braunfels, Texas

At Beeline Pest Control we pride ourselves on our ability to provide top quality service to our customers. Some of our pest control services include rat removal, mice removal, termite removal, roach removal, bee removal, bed bug treatments, spider control, and many more. We specialize in helping you take back your home.
Most affordable pest control in Texas
Top-rated customer service
Best exterminator in Comal County
Easy and worry free pest removal
Affordable and thorough termite inspections
A customized treatment plan for your property
Best termite removal service in the area
We will help you with your termite control so you don't have to worry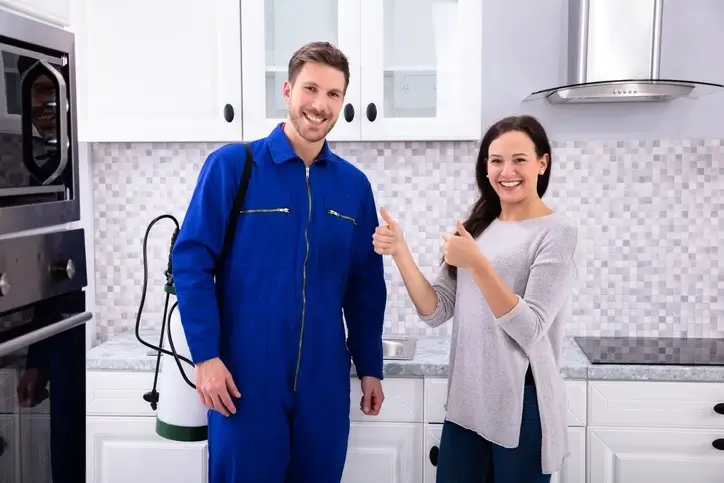 New Braunfels is a city in Texas located near San Antonio. It was established in 1845 by Prince Carl of Solms-Braunfels who was the Commissioner General of the Nobleman's Society. The Prince named the settlement after his home in Solms-Braunfels of Germany. Because of the German influence, they organized hundreds of people from Germany to settle in Texas. Many of them arrived in Galveston, Texas in 1844. As of the 2000 census, the population had reached 36,494. More recently, in 2015 New Braunfels was named the second fastest growing city in the United States with a population of 50,000 or more. The racial breakdown of the population is 84.30 % white, 0.55% Native American, 0.03% Pacific Islander, 0.58% Asian, 1.3.7 % African American, Hispanics/Latinos were 34.52% of the population and 10.93% were from other races, and 2.24% were from possibly two or more races. There are many attractions that bring people all over the world to visit New Braunfels. There are original German buildings like Gruene Hall that are preserved in the Gruene Historic District from the 1800's. New Braunfels is also known for the beautiful Comal and Guadalupe rivers. The city is set up with walkways to the west that maneuver through underground walkways which are Natural Bridge Caverns.