Pest Control in Castle Hills Texas
Castle Hills Most Affordable Pest Control Company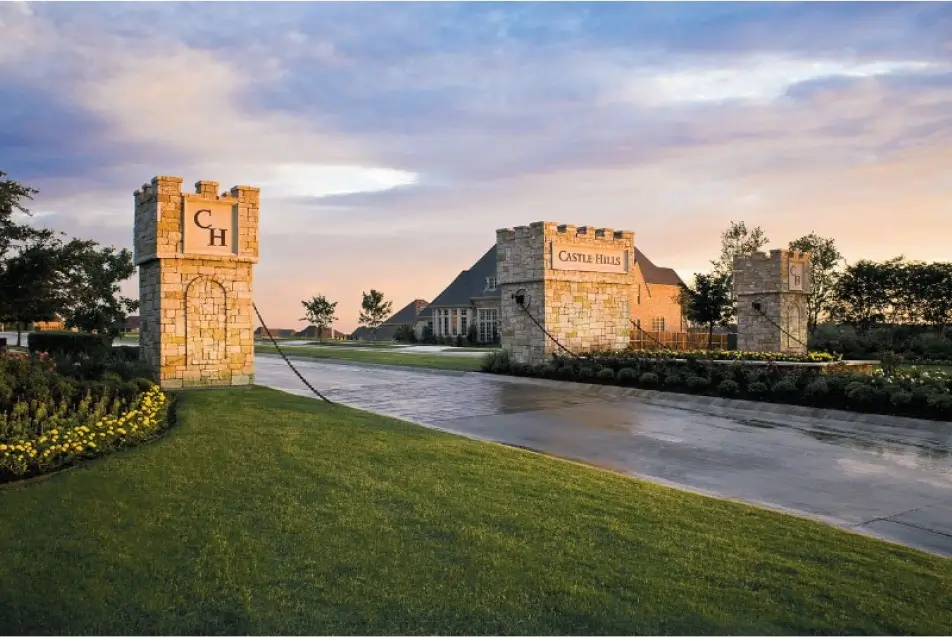 Beeline Pest Control in Castle Hills has helpful, trustworthy and honest exterminators. More importantly, we are professionals and have the top of the line bug experts! We are pro certified and we pride ourselves on our capacity to give high-quality support. Protect your home or business with our pest control services include mice control, mice extermination, mice removal rodent extermination, rodent treatment, and termite extermination.
Our bed bug treatment services are both enviro safe for commercial and residential use. Try our heat treatment and impressive products that will take care of the problem the first time. Although, a bed bug re-treatment is sometimes needed to ensure a recurrence does not happen. We offer top of the line bed bug services and provide helpful tips to take control of your bed bug problem. In addition, we can help you take care of the current problems well as prevent future bed bug infestations. At Beeline, we stand behind our products and highly educated and trained technicians. Not only can we give you great tips but can we help you determine the best-recommended treatment process and pesticides for your problem.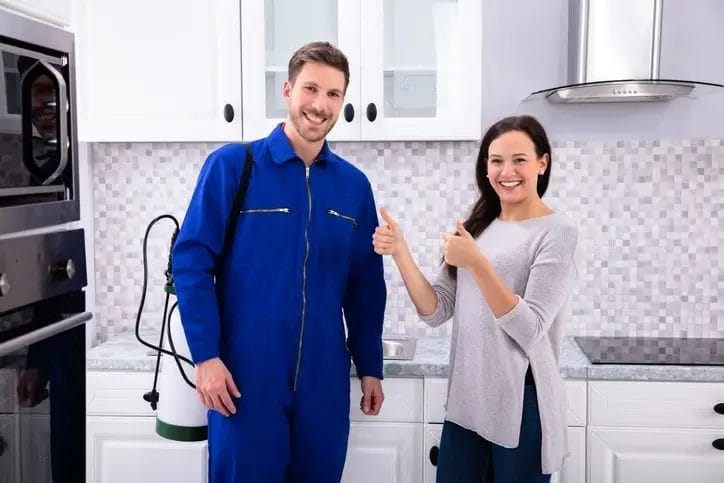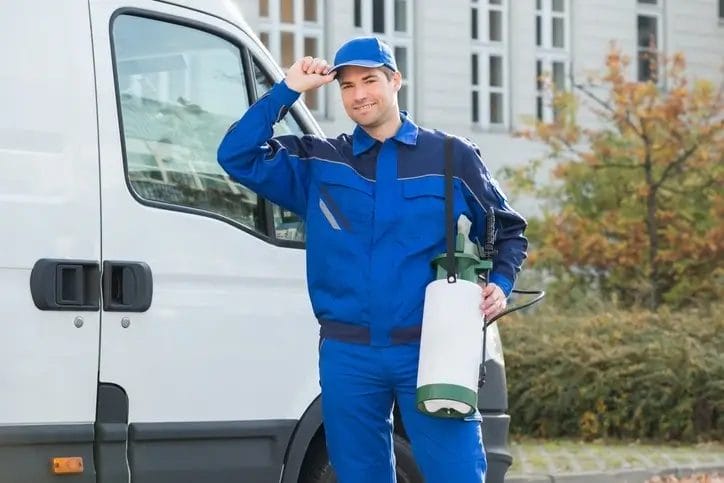 Quality residential customer service throughout Texas
Best commercial exterminator in Bexar County and major cities
Worry-free and convenient pest inspection in Castle Hills, TX
Pesticide company highly trained for effective pest control
Professional, locally owned and enviro-friendly company
Effective and valuable scorpion treatments and sprays
city-img
Great results with our heat treatment process that is chem free
Our environmentally secure products will give you great results
We'll take care of the pest problem the first time and protect your home
We provide cheap bed bug treatment at a fraction of the cost
A+ bed bug control throughout Texas and entire Bexar County
No obligation estimate and rely on a company with great reviews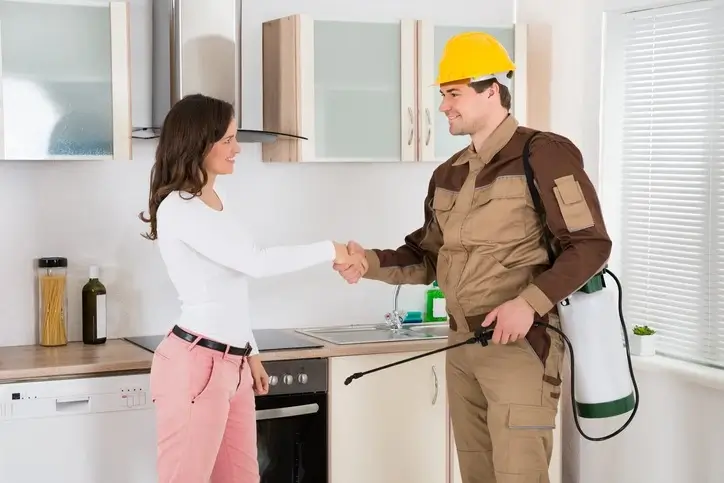 The City of Castle Hills is located in Bexar County, Texas. The city had a total population of 4,424 as of the 2016 census. It is a suburb of the city of San Antonio and is included for the San Antonio Metropolitan Statistical Area. The city of Castle Hills has its own Fire Department, Police Department, and their own Public Works Department. The Castle Hills Fire Department is staffed with EMT/Firefighters, which include Paramedics. The EMS provider for the city of Castle Hills is the Acadian Ambulance Service. The City Halls sits just on the other side of the Castle Hills Commons area. City Hall is located in an old church building. The drinking water for the residents of Castle Hills is provided by the San Antonio Water System.
As a result of being a bedroom community, the area of Castle Hills is predominantly single-family properties. In addition, these residences are located on large lots and many were built in the early 1950's. Further, ranch style homes are prominent in the area. additionally, there are quite a few shopping centers located in Castle Hills along the Military Highway. For instance, these stores include a Walmart Super Center, Castle Hills Embroidery, Bygones, Closet Connoisseur Resale, Alamo Bridal, and Castle Hills Embroidery. The McGimsey Boy Scout Camp is also located on the 140-acre park in Castle Hills.