Pest Control in Hollywood Park Texas
Affordable Hollywood Park Pest Control Company
Beeline Pest Control has highly trained and experienced professionals. We are the Hollywood Park experts on pests. Whether you need commercial or residential pest control you can rely on our pest control services. Our services include termite inspection, termite extermination, rodent treatments, mice control, mice extermination, mice removal, and rodent extermination. In addition, our insect control includes bed bug exterminator, bed bug extermination, bed bug treatments, bee removal, wasp removal, spider removal, spider control, spider extermination, and more.
At the beginning with first signs of bed bugs, to a complete bed bug infestation, the trained technicians of Beeline Pest Control will handle all your bed bug removal and bed bug extermination needs. With our safe and effective products, you can rest assured your family and pets will be protected with our bed bug treatment service. Beeline stands behind our customer service, quality products, and maintenance programs. Our experienced technicians will provide Hollywood Park residents with the best bed bug removal service. We also provide helpful tips and solutions to take control of any bed bug problem.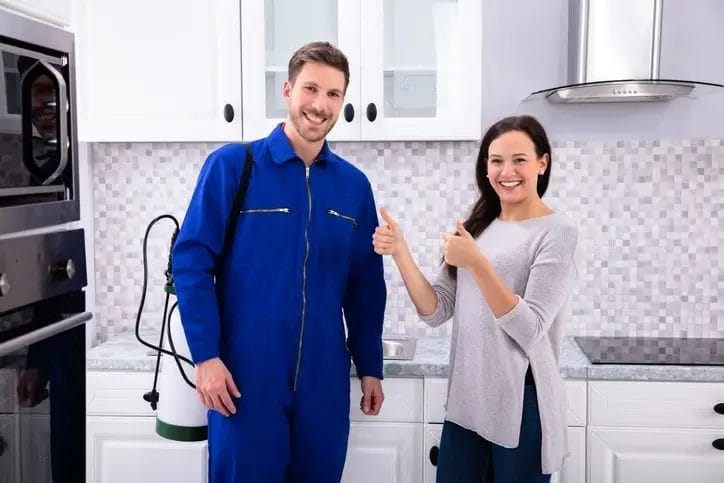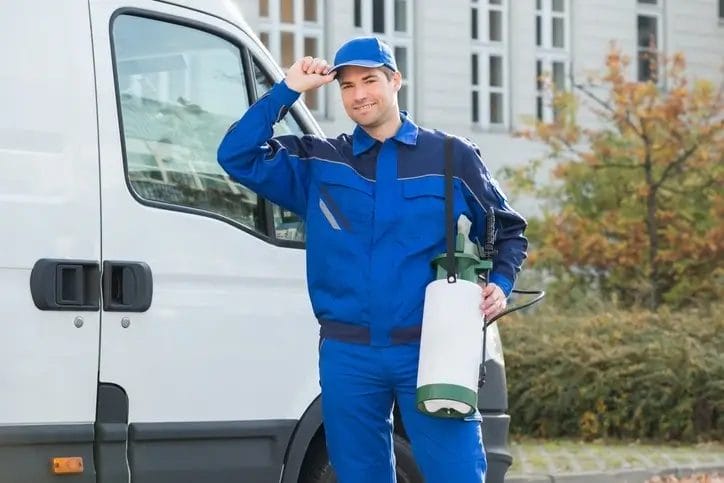 Lasting results with our quarterly maintenance programs
Environmentally secure products to protect you and your home
We take care of pests before they become a problem
A+ bed bug pest control in Hollywood Park
No obligation free estimates
The early Hollywood Park was a town built on young- minded individuals. They planned to live in this place for the rest of their lives. They built homes accordingly, to last for generations.
In the 1950s residents of Hollywood Park were concerned about losing the neighborhood's autonomy to San Antonio. A meeting was arranged to discuss if incorporation was a possibility. It was decided that homeowners would vote to make the decision. In the fall of 1855, joined together in the garage of the Weinholtz home. they voted on paper ballots. The residents made history that day. On December 7, 1955, the town of Hollywood Park was officially incorporated.
Hollywood Park is a beautiful community in Bexar County. It is located in the north-central San Antonio metro area. It currently abounds with a diverse population of approximately 3,272 residents. The city's population is a mix of young professionals, lawyers, teachers, doctors, and other business minded people.