Pest Control in Seguin Texas
Top Pest Control Service in Seguin, Texas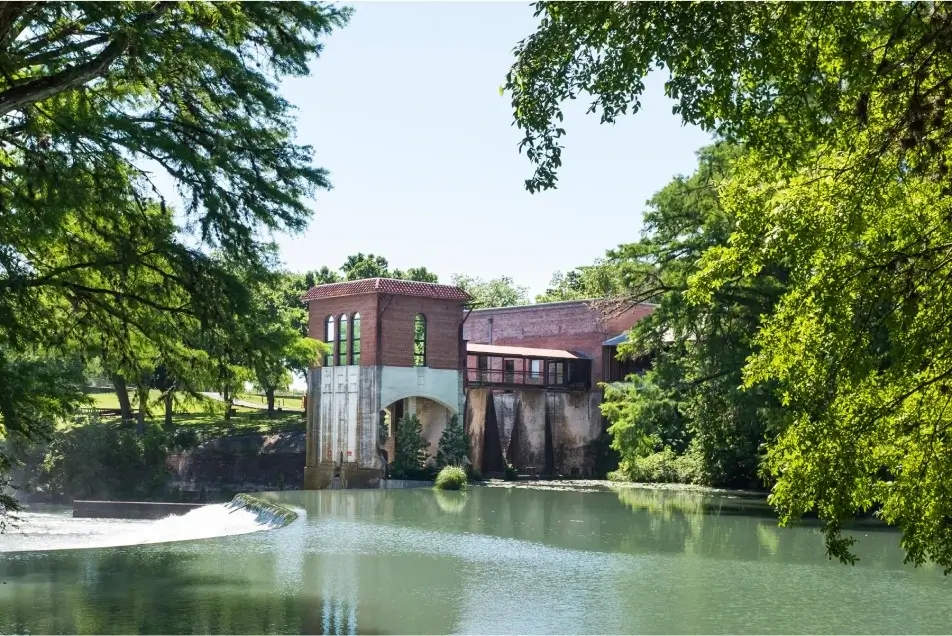 At Beeline Pest Control we pride ourselves on our ability to provide top quality service to our customers in Sequin and surrounding areas of Texas. Our pest control services include but are not limited to mice removal, rat removal, termite removal, roach removal, bed bug treatments, bee removal, and spider control. We specialize in treating and reducing the chance of recurring pest problems.
Quality pest removal you can trust
Rely on a Local exterminator to take care of all your pests
Reliable and careful pest control
Call today and learn about our great heat treatment process
Get the relief you need from bed bugs with our environmentally safe products
We'll get rid of the bed bug problem the first time
We provide the best bed bug treatment at a fraction of the cost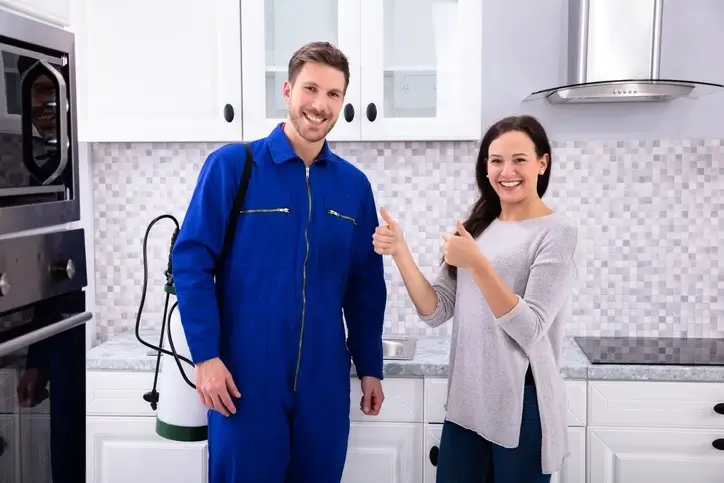 Seguin is located in Guadalupe County, Texas. During the 2010 census, the population of Seguin was 25,175. The population was estimated to be 27,864 in 2015. Seguin was founded about a year and a half after the Texas Revolution, making Seguin one of the oldest cities in Texas. Seguin was the home for the Texas Rangers including Captain Jack Hays, who was probably the most famous ranger. Seguin was also the home of John E. Park, who was in construction and experimented using concrete made with local materials to build structures in Seguin. Most all the structures in the town including the schools, churches, courthouse, homes had the largest concentration of concrete from the early 19th-century. Currently, about 20 of these structures still remain. For over 100 years the town depended on the surrounding ranches and rich farmland until the Depression. During the Great Depression, there was an oil boom and Seguin was able to raise tax money in order to match federal grants to get a town facelift called "make-work." The city's public buildings were re-surfaced with an art-deco style including the city hall, the jail, courthouse, and fountain. They also updated the sewer, sidewalks and added three swimming pools. One was for the blacks, one for the Hispanics and one for the Anglos.